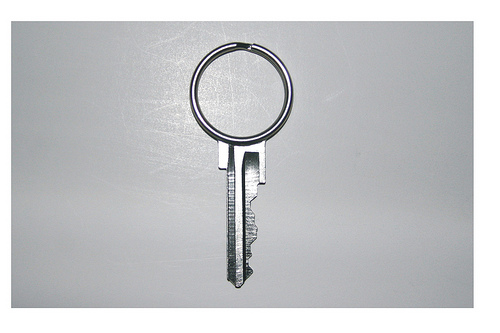 Carry your keys on your other key.  Real working key blank.  Key blank can be cut by any key cutter to fit KW1 or SC1 keyways.   

© 2008 Amron Experimental, Inc.  All rights reserved.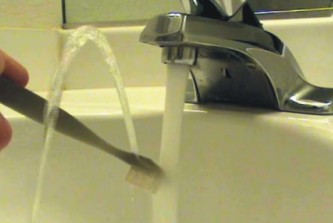 A toothbrush can redirect water from a faucet to your lips for easy rinsing.

<<<<< Live Action Video!

Investment Opportunity: Now selling a stake in the Split Ring Key Blank Intellectual Property (patent).  For more information email support@Moq7.com