© 2012 Amron Experimental, Inc.  All rights reserved.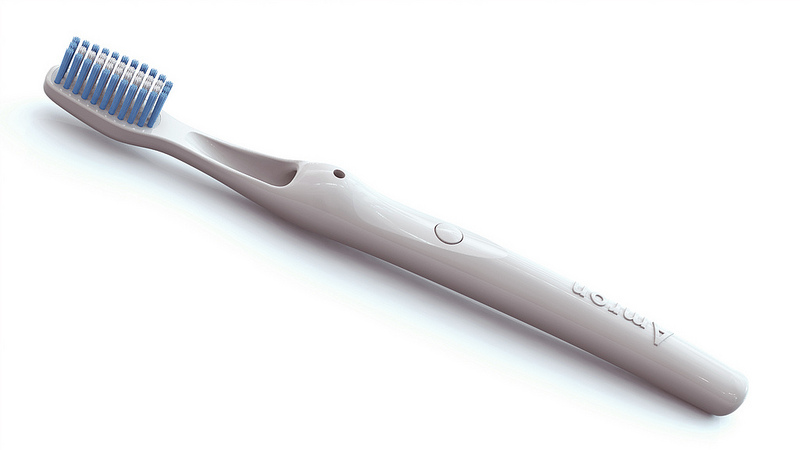 Toothbrush with Power Fountain




Order now for November Delivery and Save up to 70% off!

Turn tap water into a fountain for rinsing after brushing.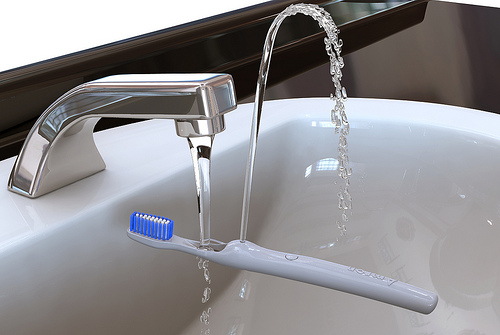 No disposable cups to buy or throw away.  No glass to wash or take up counter space.  No changing hands to cup water.  And, no more putting your head in the sink.   Just aim the fountain where you want the water to be. 

Uses GreenerStep Snap

Replacement Heads

Pop out the old bristle section and pop in a new one so your Rinser Brush will last a long time and you won't have to buy a new toothbrush every three months.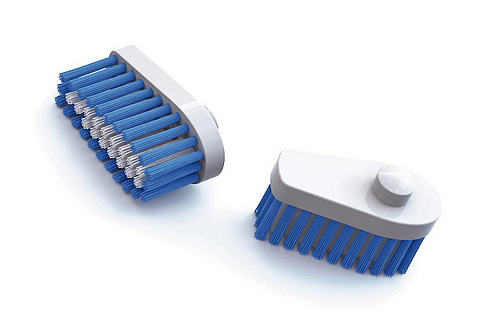 See the Rinser Brush prototype run.  Our little hand held fountain jets high with beautifully slow laminar flow.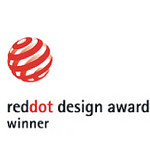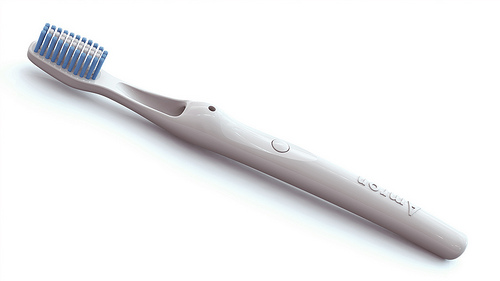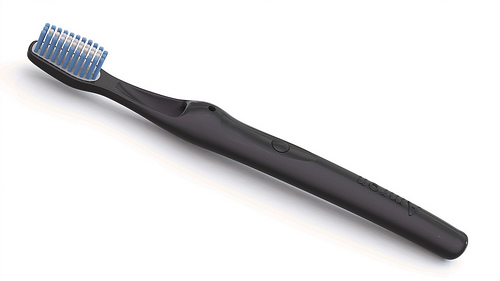 Be the first to learn about New Amron product launches and updates

by signing up for our mailing list below. 

We will not sell or share your information.