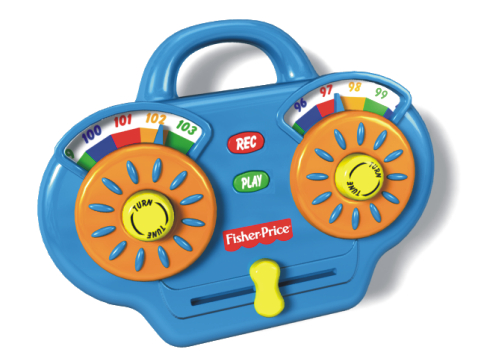 © 2007 Amron Experimental, Inc.  All rights reserved.

No records.  No CD's.  No iPods... just old fashion radio waves.  Mix between two internal radio tuners (two separate radio stations).  Tune on-the-fly.  Blend talk radio with broadcasted music - commercials and all.  Cut up Funk Master Flex while he gets gassed.

Broadcasted music sounds better.